ABOUT US
The Faktory fund is a private Early-stage Investment Fund founded by Pierre L'Hoest, the former CEO and founder of EVS Broadcast Equipment (EVS:BB), and Simon Alexandre.
The Faktory invests in startups developing a disruptive technology that enables new products to take worldwide leadership in B2B markets primarily in domains of Information Communication Technologies.
The Faktory is currently financing Internet of Things and Software as a Service (SaaS) startups located in BeNeLux and France.
OUR APPROACH
A 360° analysis will be applied systematically to the most promising ideas.
A three-step partnership :
1

First check

Initial analysis of the startup project to check if it matches the fund's scope & criteria

2

Analysis

Review of the business model & key assumptions with founders before moving to term-sheet if validation and common agreement reached.

3

Invest & support

Daily support to founders in key areas of company strategy, sales, marketing, product development, and key hirings.
---
APPLY TO THE FAKTORY
If you have projects corresponding to the scope of The Faktory or a product based on a disruptive technology, having a first prototype or product, and in need of investment and coaching you are welcomed to apply.
Please send us your project presentation and your contact info
The faktory offers
Great respect for startup founders.
The combination of funding, expertise and internationally recognized industrial experience.
Original and innovative mechanisms to protect founders during each investment round.
Human and financial support to accelerate startup development
An investment capability (equity) ranging from EUR 250,000 to EUR 1,000,000 for a startup.
We attach a great deal of importance to the team, its ability to be coached and accept feedback.
TEAM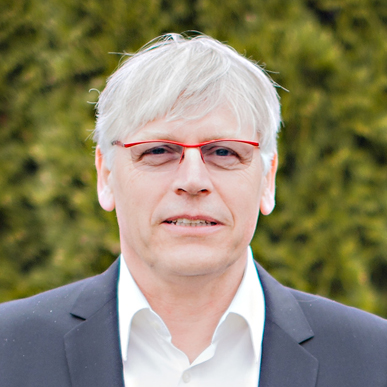 Pierre L'Hoest
Founder and General Partner of The Faktory Fund
Pierre L'Hoest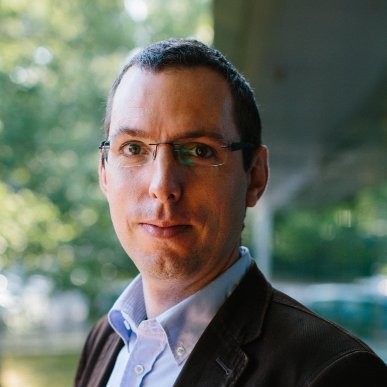 Simon Alexandre
General Partner & Co-Founder
Simon Alexandre