ABOUT US
The Faktory is a private Tech Startup Accelerator and Seed Investment Fund founded by Pierre L'Hoest, the Belgian entrepreneur known for his TV slow motion technology.
The Faktory collects and creates business ideas based on disruptive technology that enables new products to take worldwide leadership in B2B niche markets primarily in domains of Information Communication Technologies.
The Faktory is currently incubating startups in the areas of Internet of Things and Software as a Service (SaaS).
OUR APPROACH
A 360° analysis will be applied to the most promising ideas.
A three-step partnership :
1

Analysis

Initial analysis of the idea with startup founders and definition of a collaboration agreement.

2

Exploration

Market exploratory phase from 6 to 18 months based on a Minimum Viable Product (MVP). Participation of The Faktory as a lead shareholder.

3

Launch

Development of the industrial activity.
---
APPLY TO THE FAKTORY
If you have projects or ideas corresponding to the scope of The Faktory or a product based on a disruptive technology and in need of investment and coaching, and that you are ready to join The Faktory for a period of at least 6 months, you are welcomed to apply.
Please send us your project presentation and your contact info
The faktory offers
Great respect for startup founders.
The combination of funding, expertise and internationally recognized industrial experience.
Original and innovative mechanisms to protect founders during each investment round.
Human and financial support to accelerate startup development
An investment capability (equity) ranging from EUR 250,000 to EUR 1,000,000 for a startup.
We attach a great deal of importance to the team, its ability to be coached and accept feedback.
TEAM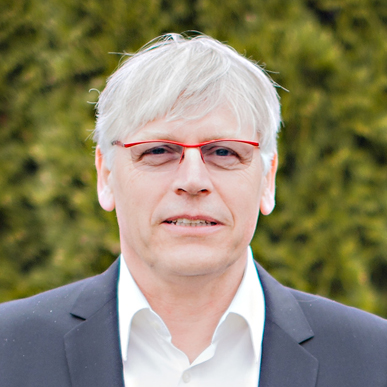 Pierre L'Hoest
Founder and President of The Faktory
Pierre L'Hoest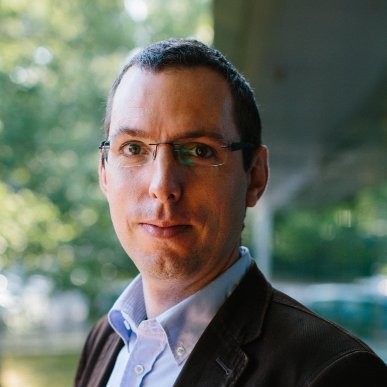 Simon Alexandre
EVP General Manager and Partner
Simon Alexandre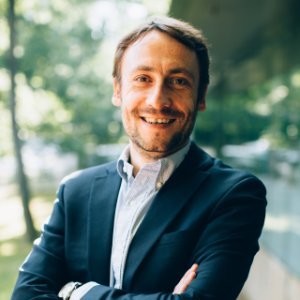 Nicolas Biet
Financial Advisor and Partner
Nicolas Biet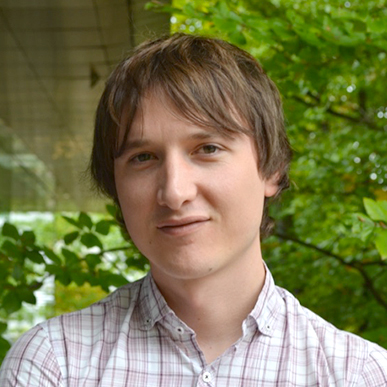 Sébastien Dawans
Advisor & Partner Engineering, IoT Technology Expert
Sébastien Dawans
Yves Joskin
Technological Advisor and Partner
Yves Joskin