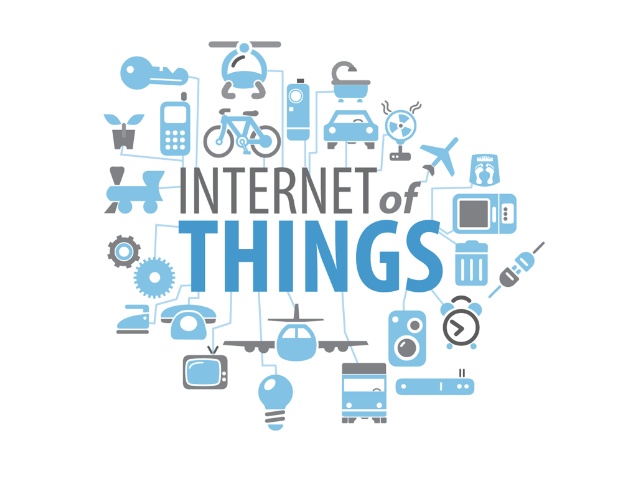 The Internet of Things (IoT) refers to the expansion of the Internet to things/objects and places in the physical world.
The connected objects are physical objects that include technologies enabling communication, sensing the environment and performing various actions.
The IoT is a network of networks which allows, through unified and standardized electronic identification systems and mobile wireless devices, to identify directly and without ambiguity digital entities and physical objects and thus to recover, transfer, store, and process without interruption between the physical and virtual worlds.
This document highlights the market overview of the IoT, figures and trends, players, segments and conclusion from our Financial and Market Advisor, Nicolas Biet.